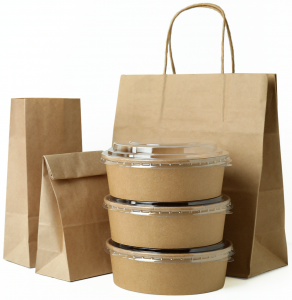 TAKEOUT, DISPOSIABLE, AND DINE-IN
Your one-stop shop for your in-home dining experience!
FREE SHIPPING OVER $100.00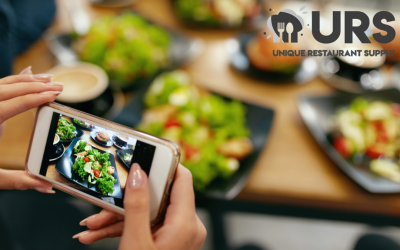 Everything gets posted online these days and that includes food. It's not a surprise that we get to see countless images of food from all over the world on multiple social media platforms. Depending on the cook, an average everyday meal can be completely transformed...
read more